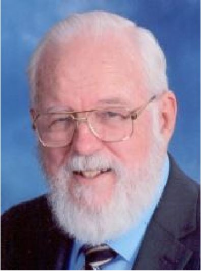 I Help Engineers Achieve Their Independence From Dead-End Jobs.
Do you feel like your career path is on a blind curve that might be leading you to a dead-end stop sign?
Hi, my name is John Randall and I help ambitious engineers grab control of their own career track.
If you're interested in getting more out of your time in this life - on your own terms - click the yellow button below, "Free Case Study", to learn more ...

Since 1981, thousands have gained from my real world insights*.